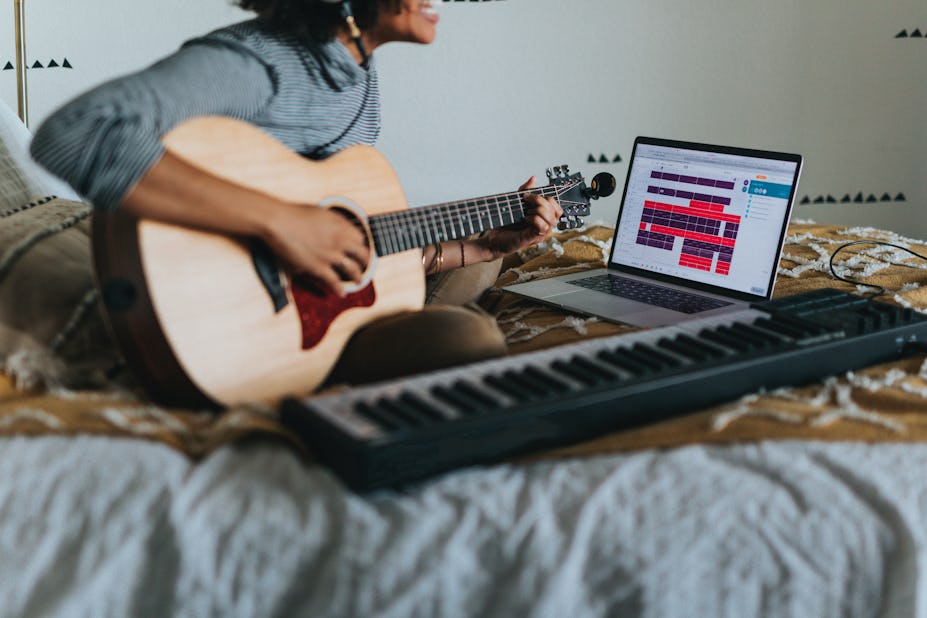 Release your music in 90 days
Write a song on any instrument and
record it in the first month!
Free Intro Class
Write new songs and finish your current songs
90 Day Accelerated
Master Class
Classes offered 9am - 9pm
7 days a week
Experienced, knowledgable and
passionate teachers
Classes for all ages
and skill levels
30-60
minute sessions
Your availability
is our priority
Free Intro Class
When I wrote music as a teen I didn't know it was possible to record a professional sounding song at home with free programs.
Sadly, all of the songs I wrote as I grew into songwriting are gone forever because I never captured them.
Then, 15 years ago, a teacher invited my band over to his studio and showed us how easy and FUN it is to record music. It was at that point that I began spending all of my free time writing and recording my first album and decided to major in Audio Engineering & Music Business at CU Denver.
I never would have dreamed that I could release a song or album every week for a year with lots of press, open for my all time favorite bands, and perform at Red Rocks!
How is this possible? I'd like to tell you.
Our results-based accelerated master class helps musicians of all ages bring their music into the world.
There is no other program like this in our city. We guide you through every step of the creative process including:
🎶 Songwriting
🎶 Recording
🎶 Mixing
🎶 Mastering
🎶 Creating a release strategy
🎶 Marketing your music to the world
Coaching is tailored to your goals, depending on what you are most focused on. Our coaches keep you on track and help you break through creative blocks.
This way, you can focus your time in the areas that bring the results you're looking for. Want to write more? Demystify mixing and mastering? Play a show at your dream venue? We'll help you get there.
If you love art, drawing, and painting, this master class will take that natural curiosity and explorative spirit and turn it into a musical skill you will use for the rest of your life!
At Moon Magnet Music School, our students:
Learn to make and release music at an accelerated pace and break through writer's block.
Reap the benefits that music classes provide as proven by science (lowers stress, raises IQ, provides a creative outlet, delays the effects of aging – to name a few!)
Learn in an encouraging and positive environment.
Your coach will help you strategize to get to your goal, breaking it down into smaller steps for you to do each week.
Write and record using free software, ipads and/or laptops you already have.
Overcome guilt that you're not making and releasing enough music.
Create Music Easily
Most music teachers force students to sightread sheet music as if it were one size fits all. They fail to teach how to apply music theory and students quit music because they weren't taught how to express themselves or create their own songs.
Times have changed and the ability to make and record your own music has become an integral part of being a musician. Many of the world's best record producers see production as their "instrument".
Our coaches see production this way and are experienced in songwriting, music production, and recording their own songs and are here to help you write and finish your songs.
Here's what you get when you join the master class:
👉 Weekly one-on-one coaching sessions
👉 Songwriting help
👉 Spotify playlist submission guide
👉 Music distribution walk-throughs
👉 PR campaign templates
👉 Release plan spreadsheets
👉 Learn best practices for releasing your music on Vinyl/CD/Cassette Tape, and getting your songs heard on the radio, playlists, and blogs
Ready to talk to someone?
We are currently enrolling for this season, but spots in our studio are limited. Contact us now to secure your place on our student roster.
Free Intro Class
What our students say
The confidence I gained in my music has only grown. I would likely never become an artist without the support my teacher has given me. The time I spent with him has given me an incredible love for music and is something that will remain with me for the rest of my life.
All Genres and Instruments
Moon Magnet helps people create music of all genres on any instrument.
Guitar
Piano
Voice
Mixing & Mastering
Music Production
And More
Lessons Worldwide
Moon Magnet Music School is based in Denver, CO and teaches online master classes to students all over the world as well as in person classes at Moon Magnet Studios.
Free Intro Class
Moon Magnet staff collaborates with: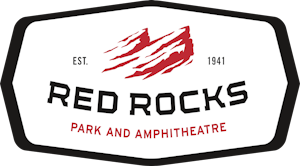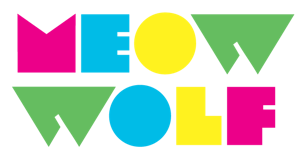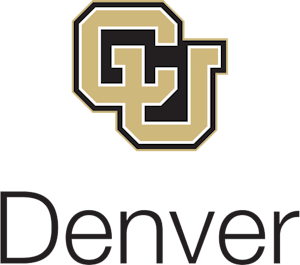 Ready to talk to someone?
We're here to help! We will match you with one of our seasoned, award winning teachers. Learn more and schedule your free introductory class today!
Free Intro Class