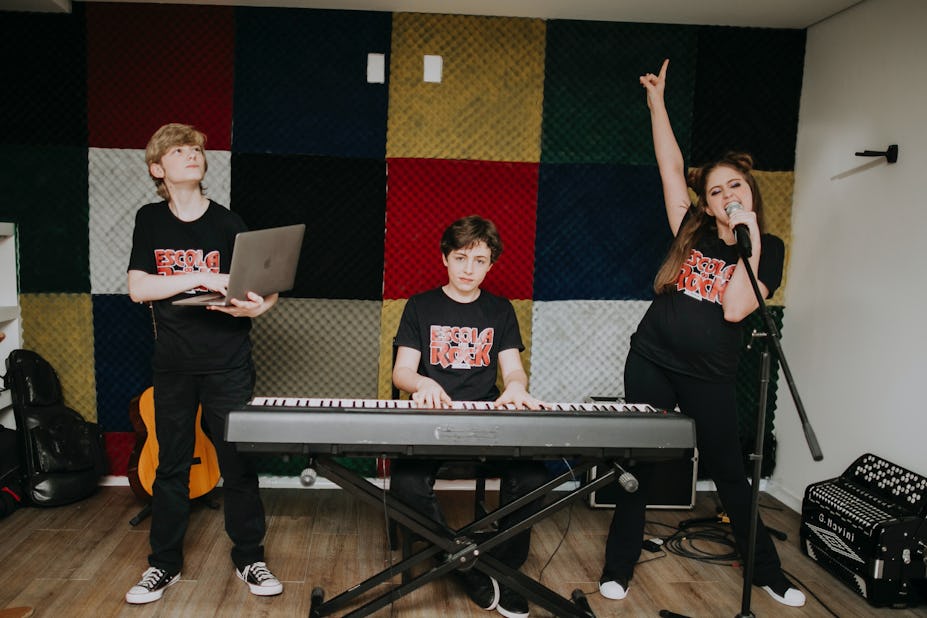 Learn to make the music that you love
Write a song on any instrument and
record it in the first month!
Free Intro Lesson
Accelerated
music lessons
Lessons for all ages
and skill levels
Lessons offered 9am - 9pm
7 days a week
Experienced, knowledgable and
passionate teachers
No fighting traffic,
we drive to you
30-60
minute sessions
Your availability
is our priority
Free Intro Lesson
What our students say
The confidence I gained in my music has only grown. I would likely never become an artist without the support my teacher has given me. The time I spent with him has given me an incredible love for music and is something that will remain with me for the rest of my life.
Would you like to join us?
We are currently enrolling for this season, but spots in our studio are limited. Contact us now to secure your place on our student roster.
Free Intro Lesson
Your instrument is your friend - an endless source of inspiration.
Guitar
Piano
Voice
Mixing &
Mastering
Music
Production
And
More
Lessons In Your Home
Moon Magnet Music School is based in Denver, CO and our teachers drive to you. We also teach online lessons and virtual master classes to students all over the world.
Free Intro Lesson
Moon Magnet staff collaborates with: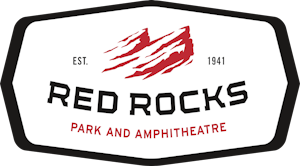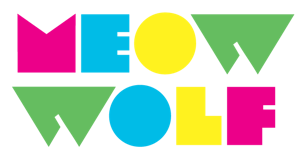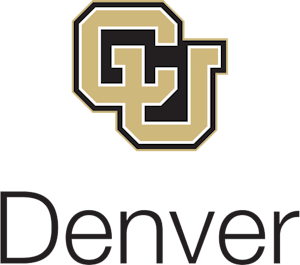 Ready to talk to someone?
We're here to help! We will match you with one of our seasoned, award winning teachers. Learn more and schedule your free introductory lesson today!
Free Intro Lesson