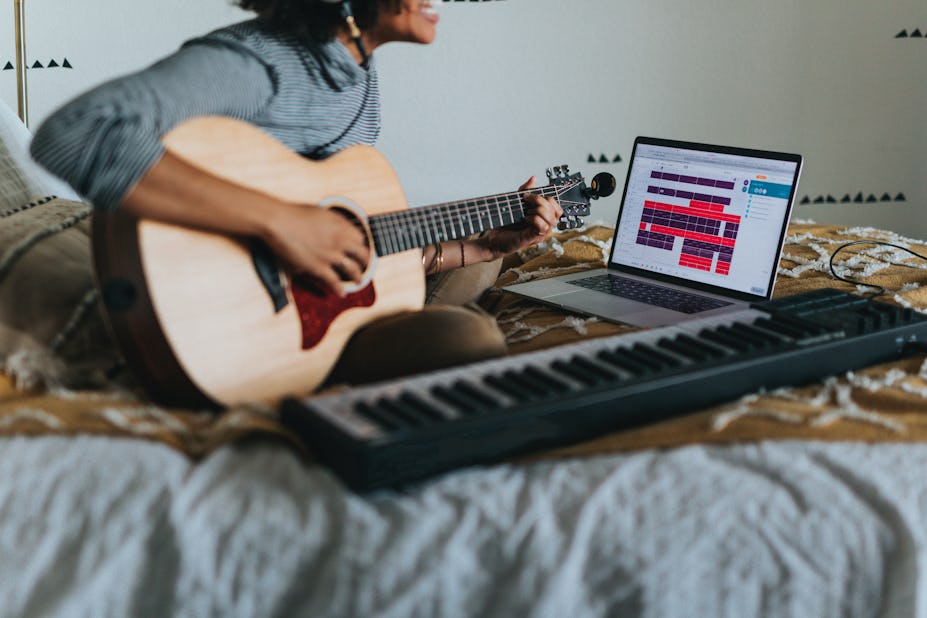 Stop wishing and start playing
Write a song on any instrument and
record it in the first month!
Free Intro Lesson
Accelerated
Music Lessons
Lessons for all ages
and skill levels
Lessons offered 9am - 9pm
7 days a week
Experienced, knowledgable and
passionate teachers
No fighting traffic,
we can meet virtually
30-60
minute sessions
Your availability
is our priority
Free Intro Lesson
Have you ever wished you learned music growing up?
Many adults feel this way.  In fact, a Gallup poll revealed that an astonishing 82% of Americans claim they wish they learned to play a musical instrument.  Are you one of them? 
A lot of people have bad memories of childhood music lessons, strict music teachers, hard to play music, and battles with mom over practice time. 
Moon Magnet Music School has a thriving group of adult students from beginners to advanced musicians. There is something for everyone here.  No matter what your goals are, we're here to support you. It's NEVER too late to learn music!
Achieve Your Lifelong Dream
Join our accelerated music program. There is no other program like this in our city. You will have a lesson once a week and instead of learning a bunch of boring music facts, you will learn to play songs - many songs - every week! 
Our teachers offer the option to learn how to write and record songs using ipads or laptops you already have around the house (using free software)! Our students play music and create music easily.
Music is a lifelong friend. Wherever you go, you can connect with people through music; you can turn to music after a long day at the office, or on your day off. It's a nice, healthy escape.
It's an enjoyable way to unwind after a long day. 
Here is just an example of the student experience in Moon Magnet's accelerated program:
👉 Get through the basics and learn how to sit down and play.
👉 Learn multiple instruments in your lessons.
👉 Learn music for adults and not "kiddie music".
👉 Share music with your friends and family.
👉 Study music in an encouraging and positive environment.
👉 Play music in an accelerated fashion and break through creative blocks!
Convenient lessons that don't break the bank, a great stress reliever after work.
At Moon Magnet you'll discover an experience that's more than just the weekly lessons. You'll thrive in a program that's been thoughtfully designed to move you toward your unique musical goal. Coaches find creative ways to keep each of their students loving their lessons and motivated to practice and succeed. We want you to grow - to trust in your skills, and strengthen your love of music.
If you're not interested in writing & recording a song in the first month, then your coach can instead teach you how to play 15 of your favorite songs in the first month. Yes, 15 songs
Learn new songs in as little as 3 minutes with our easy learning process so that you can avoid that new student struggle that so many students experience. 
Play songs you recognize from day one. We will write out simple melodies from any song that you want to learn. 
Learning to play music is NOT HARD - if you have the right teacher. We are very good at helping students break through barriers.
We keep things light and fun. 
What Are Adult Lessons Like?
At Moon Magnet Music School, our adult students:
🚀 Enjoy the benefits that music lessons provide as proven by science (lowers stress, raises IQ, provides a creative outlet, delays the effects of aging – to name a few!)
🚀 Overcome guilt that you're "not further along in your musical journey".
🚀 Learn all of your music during the weekly classes so you feel energized instead of lost and confused when you get home.
🚀 Begin learning the foundations of music from day 1 so you are prepared to learn any musical genre you desire.
🚀 Grow in a program built around your goals. Your coach will give you the smaller steps to get you there, every week.
Would you like to join us?
We are currently enrolling for this season, but spots in our studio are limited. Contact us now to secure your place on our student roster.
Free Intro lesson
What our students say
The confidence I gained in my music has only grown. I would likely never become an artist without the support my teacher has given me. The time I spent with him has given me an incredible love for music and is something that will remain with me for the rest of my life.
Your instrument is your friend - an endless source of inspiration.
Guitar
Piano
Voice
Mixing & Mastering
Music Production
And More
Lessons Worldwide
Moon Magnet Music School is based in Denver, CO and teaches online lessons to students all over the world.
Free Intro Lesson
Moon Magnet staff collaborates with: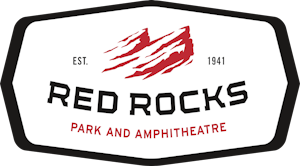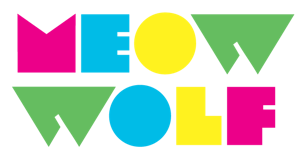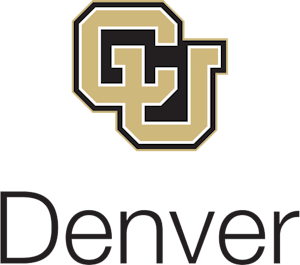 Ready to talk to someone?
We're here to help! We will match you with one of our seasoned, award winning teachers. Learn more and schedule your free introductory lesson today!
Free Intro Lesson