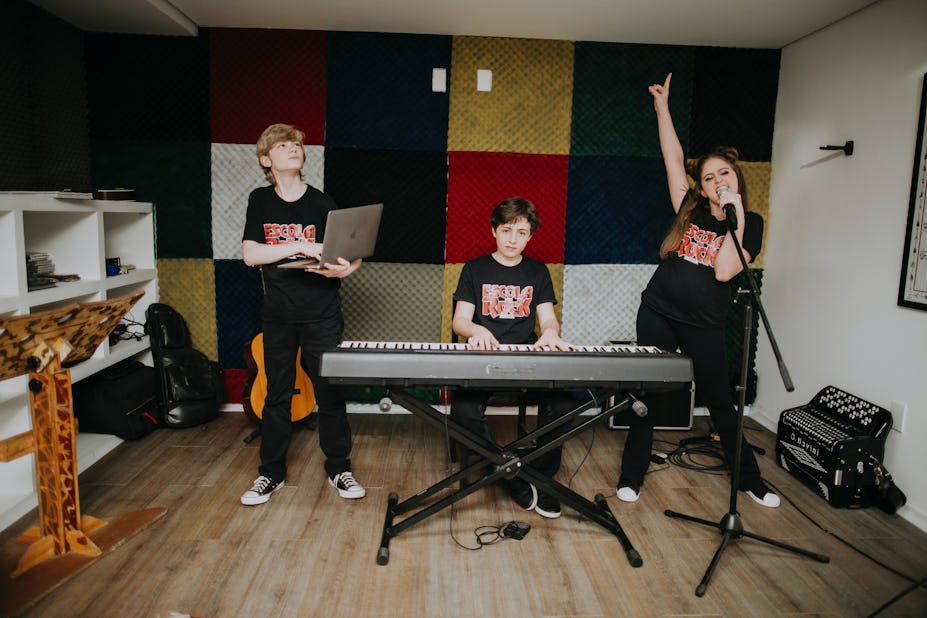 Learn to make the music you love
Write a song on any instrument and
record it in the first month!
Free Intro Lesson
Accelerated
Music Lessons
Lessons for all ages
and skill levels
Lessons offered 9am - 9pm
7 days a week
Experienced, knowledgable and
passionate teachers
No fighting traffic,
we can meet virtually
30-60
minute sessions
Your availability
is our priority
Free Intro Lesson
​​"Come on, play us a song!" 
Grandma requests. The family gets quiet as your kid lifts the piano cover. 
They take a deep breath and in an instant, music fills the room, toes start tapping, two-year-old cousin starts dancing and everyone sings along.
A lot of people have bad memories of childhood music lessons, strict music teachers, hard to play music, and battles with mom over practice time. We make playing an instrument fun and easy and focus on teaching music that kids love. 
This helps children feel good about themselves and excited to grow as a person and a musician. Children learn a few new songs each week during the lesson so that they know exactly what and how to practice during the week, and never struggle on their own at home.
Join our accelerated music program
There is no other program like this in our city. Your child will have a lesson once a week and instead of learning a bunch of boring music facts, they will learn to play songs - many songs - every week! 
Our teachers offer the option to learn to write & record songs using ipads or laptops you already have around the house (using free software)! Our students read music and create music easily. 
If your child loves art, drawing, and painting, this program will take that natural curiosity and explorative spirit and turn it into a musical skill they will use their entire life!
Music is a lifelong friend
Wherever kids go, they can connect with people through music, they can turn to music after a long day at school. It's a nice healthy escape and an enjoyable way to unwind after a long day. 
What song would your child like to learn? We'll teach it to them!
Kids learn songs from their favorite movies & video games and music in all genres including Jazz, Disney, pop songs, and famous classical pieces. 
Our students are getting through the beginner levels of piano much faster than in traditional lessons. Your child will learn how to play 4 songs in less than fifteen minutes!
Children and teens love to have fun and explore. Moon Magnet Music School offers lessons that make learning music feel like a game, kids love it!
We foster creative, well rounded musicians who can play in many musical styles. Our students learn & write dozens of songs a year. Our aim is not only to train world-class artists, but thoughtful and vibrant individuals.
At Moon Magnet Music School, our students:
Learn sight reading and steady rhythm from day one so they are prepared for playing all types of music. 
Review and retain all their lessons through the use of games and writing their own music, even our beginners!
Have the ability to learn multiple instruments in their lessons.
Gain the benefits that music lessons provide as proven by science (lowers stress, raises IQ, provides a creative outlet, delays the effects of aging – to name a few!)
Learn in an encouraging and positive environment. 
Are provided with notes after every lesson, detailing what we worked on, observations, and what to practice that week. Lesson notes are a way for you to stay informed about each lesson and support your child's practice at home.
Learn to play music in an accelerated fashion and break through creative blocks!
Would you like to join us?
We are currently enrolling for this season, but spots in our studio are limited. Contact us now to secure your place on our student roster.
Free Intro lesson
What our students say
Jamie is an amazing teacher for both myself and my five year old! We have been taking lessons for over a year and she feels like a part of our family. I highly recommend Moon Magnet to anyone seeking beginner or advanced music instruction!
Your instrument is your friend - an endless source of inspiration.
Guitar
Piano
Voice
Mixing & Mastering
Music Production
And More
Lessons Worldwide
Moon Magnet Music School is based in Denver, CO and teaches online lessons to students all over the world.
Free Intro Lesson
Moon Magnet staff collaborates with: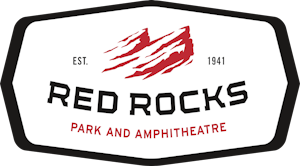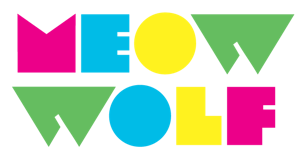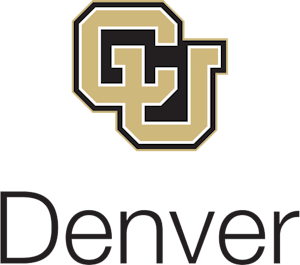 Ready to talk to someone?
We're here to help! We will match you with one of our seasoned, award winning teachers. Learn more and schedule your free introductory lesson today!
Free Intro Lesson